Orange County's Premier Public Adjusting Services: Helping You Get the Settlement You Deserve
When disaster strikes your home or business, dealing with the insurance claims process can be daunting. Don't leave your most valuable asset in the hands of just anyone. Trust Apex Adjusting Group – Orange County's top-ranked public adjuster – to fight for the maximum settlement you're entitled to.
Apex Adjusting - Orange County Public Adjusters
Works for You!
Not The Insurance Company
Orange County Public Adjusters – Our mission is simple. Getting you the settlement that you deserve. We understand and appreciate that when your home or business suffers a property loss, it is one of the most difficult moments one can deal with. Let us focus on your claim and let you focus on your life.
Apex Adjusting Group  in Orange County CA handles your claim on a 100% contingency basis, meaning we get paid when you get paid. Zero risk to you.
Our Orange County public adjusters near me have the resources and expertise to thoroughly investigate your loss, accurately prepare, document and submit your claim, and help obtain a full, fair and expedited settlement.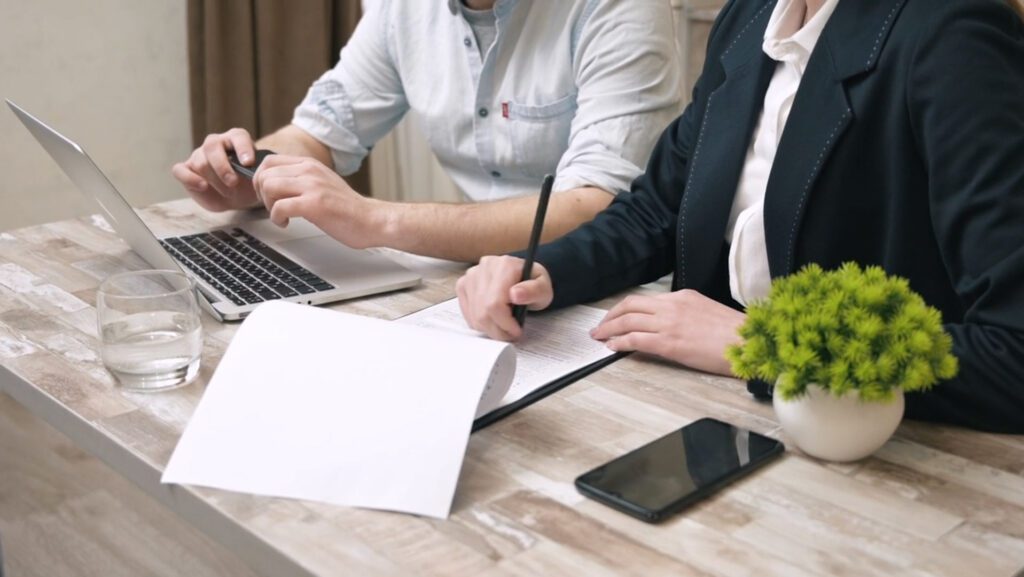 Orange County Public Adjusters
Our Process To Maximize Your Settlement
We guide you through the entire claims recovery process, working
to get you the correct and just settlement amount.
Inspection
Our extensive knowledge of the insurance industry allows us to account for all damage so that you can attain proper compensation based on their policies.
Valuation
We will research to determine the values for your damage. Next, we will evaluate you're existing insurance policies for applicable coverage.
Negotiation
We will liaison between you and your insurance company. We will use our knowledge and strategy to fight on your behalf while keeping you in the loop throughout the process.
Settlement
We ensure the maximum compensation in the least amount of time. Because we know policy language inside out, we're able to facilitate a fair and just settlement for you.
Orange County Public Adjusters
Claims We Handle
At Apex Adjusting Group, we are ready to consult you on the following types
of residential and commercial property insurance claims:
SUFFERED A PROPERTY LOSS?
We are Ready to Help File and Settle Your Claim -
Orange County Public Adjusters
At Apex Adjusting Group, we pledge to each client a tailored experience along with the utmost professionalism throughout the entire process. If you have suffered a property loss, please contact our office for a free consultation with public adjusters near me.