Have You Been Affected
By A Fire In San Jose?
Use the form below to provide us with some initial information and we will send you 5 industry tips insurance companies don't want you to know.

Apex Adjusting
Works for You!
Apex Adjusting
Works for You!
Smoke & Fire Damage Insurance Claims
A house fire is a devastating phenomenon that incurs a huge financial and personal loss. Over the past few years, fire and smoke damage claims have become very prevalent in San Jose CA. Depending on the magnitude of the fire/smoke damage incurred to your home, you want to make sure that everything affected is being addressed and the proper cleaning is performed.
At Apex Adjusting Group, our expert team of Insurance Claim Specialists are here to help you recover from the aftermath. We work very closely with the top vendors in our industry to ensure that your home and its contents will be restored properly.
Our professionals work with a results-driven approach to provide customers peace of mind through timely mitigation and an enhanced insurance claim process. We keep our clients well informed about the process of their insurance claim progress and help them understand what is happening. Over a period of time, our staff has gained extensive experience in handling all types of property loss and are strategic in immediately mobilizing the assistance with your fire/smoke damage insurance claim.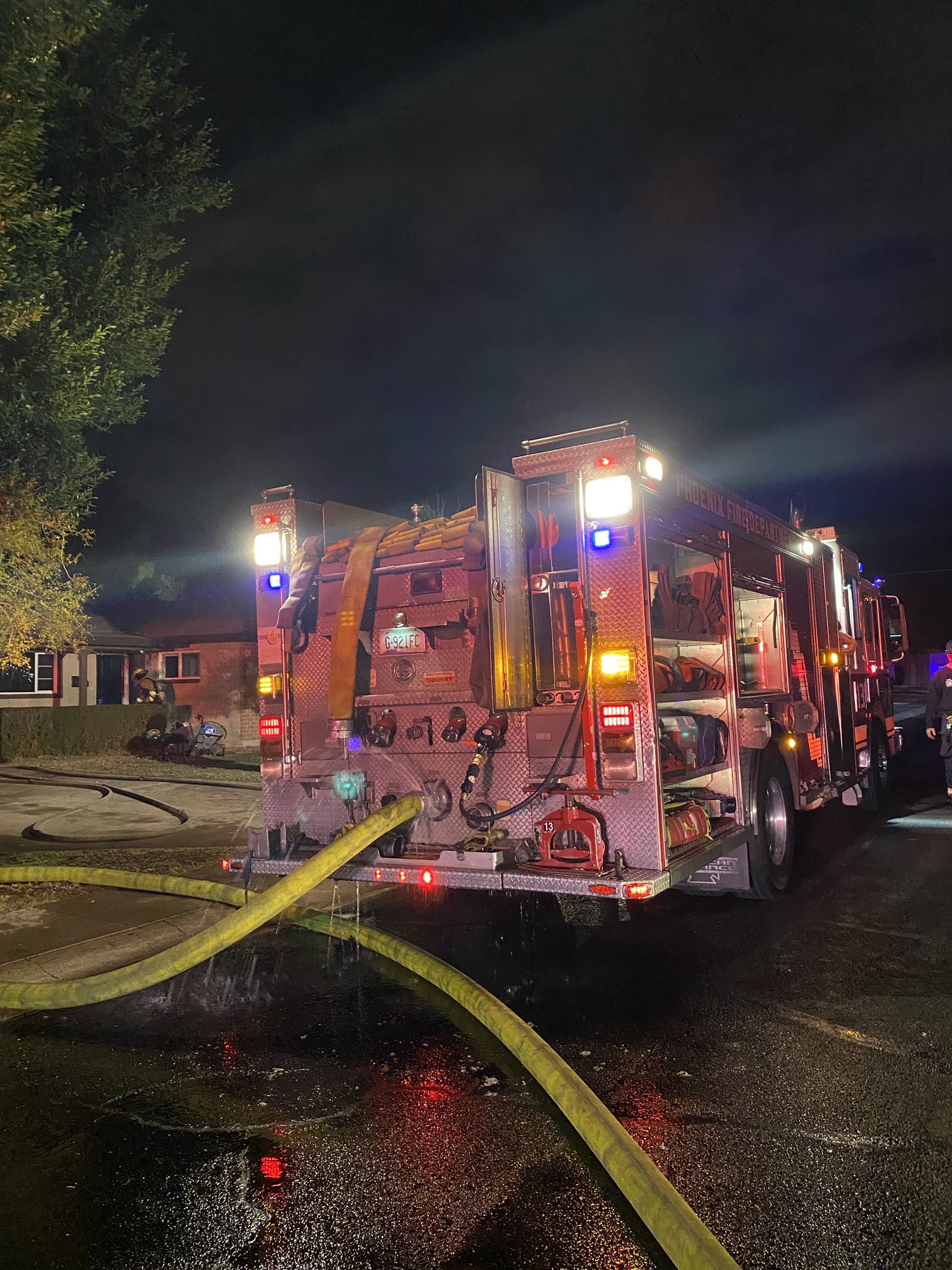 Our Process To Maximize
Your Settlement!
We guide you through the entire claims recovery process, working
to get you the correct and just settlement amount.
Review your insurance policy and determine all available coverages and limitations.
Inspect your property and accurately create an itemized estimate of all repair costs associated with your loss.
Present your claim to your insurance company and work collaboratively towards a prompt resolution.
We ensure the maximum settlement in the least amount of time. Because we know policy language inside out, we're able to facilitate a fair and just settlement for you.
If you have fire damage in San Jose CA or a surrounding area, contact us today. We are your trusted advocates and resource in the insurance claims process. Our public adjusters thoroughly document the damage to your home and its contents. We identify the hidden damages that may cause later problems, which may have been missed by your insurance company's adjuster.