Apex Adjusting Group are professional Boise Public Adjusters that specializes in insurance claims. We help you interpret the specifics of your policy and work directly with the insurance company on your behalf to maximize your claim.
Apex Adjusting - Boise Public Adjusters
Work for You!
Not The Insurance Company
Boise Public Adjusters by Apex Adjusting Group – Your Trusted Partner in Fair Settlements
At Apex Adjusting Group in Boise, Idaho, our mission is crystal clear: securing the settlement you rightfully deserve. We recognize the emotional and financial toll a property loss can take on you, whether it's your home or business. That's why we're here to manage your claim, allowing you to concentrate on what truly matters—your life.
No-Risk Contingency-Based Claims Handling in Boise
What sets Apex Adjusting Group apart? We operate on a 100% contingency basis in Boise, meaning you pay us only when you receive your settlement. It's a zero-risk proposition for you.
Expert Public Adjusters in Boise – Comprehensive Claim Services
Our Boise-based public adjusters are not just nearby; they're experts equipped with the resources and know-how to meticulously assess your loss. We take care of every aspect, from precise preparation and thorough documentation to claim submission. Our aim is to expedite a full and fair settlement for you.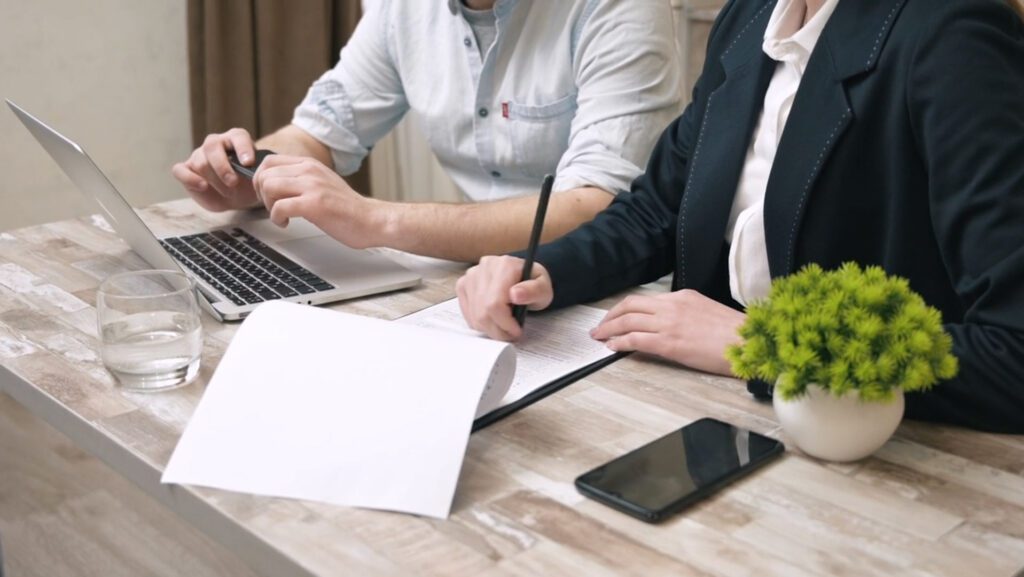 Boise Idaho Public Adjusters
Our Process To Maximize Your Settlement
We guide you through the entire claims recovery process, working
to get you the correct and just settlement amount.
Inspection
Our extensive knowledge of the insurance industry allows us to account for all damage so that you can attain proper compensation based on their policies.
Valuation
We will research to determine the values for your damage. Next, we will evaluate you're existing insurance policies for applicable coverage.
Negotiation
We will liaison between you and your insurance company. We will use our knowledge and strategy to fight on your behalf while keeping you in the loop throughout the process.
Settlement
We ensure the maximum compensation in the least amount of time. Because we know policy language inside out, we're able to facilitate a fair and just settlement for you.
Boise Public Adjusters
Claims We Handle
At Apex Adjusting Group, we are ready to consult you on the following types
of residential and commercial property insurance claims:
SUFFERED A PROPERTY LOSS?
We are Ready to Help File and Settle Your Claim -
Boise Public Adjusters
At Apex Adjusting Group, we pledge to each client a tailored experience along with the utmost professionalism throughout the entire process. If you have suffered a property loss, please contact our office for a free consultation with public adjusters near me.